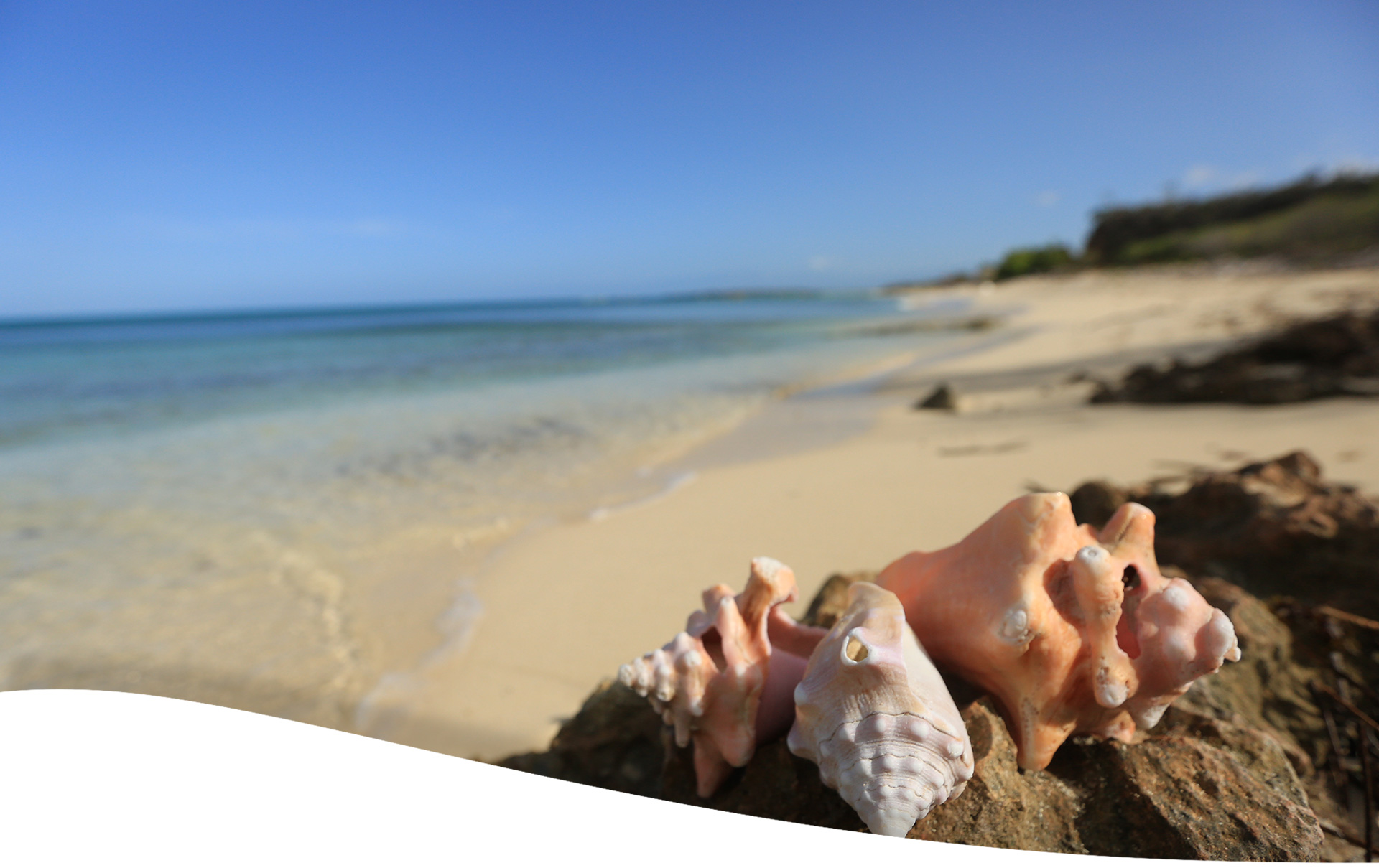 The Dominican Republic has a wide range of hotels, from luxury resorts on the beach to boutique hotels in the center of the cities.
The Dominican Republic offers accommodation options for all tastes and budgets, from guesthouses and hostels to luxury villas and tourist apartments.
The hawksbill turtle is the most nesting sea turtle with more than 25 nesting females per year in the Dominican Republic.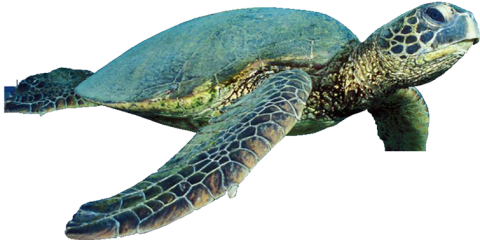 The Dominican Republic has a growing real estate market, with a wide range of properties for sale or rent in different areas of the country, both on the coast and inland.

The Dominican economy consolidated its position as Latin America's growth leader through 2020 and one of the most resilient in the region.

889,986 jobs were created from 2012 to 2019, for a cumulative growth of 3.8% in the employed population. 127,141 new jobs per year.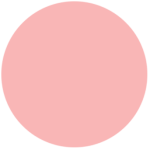 Ritz Carlton to invest US$250 million in its first all-access hotel in the Dominican Republic
The Ritz Carlton luxury hotel chain, part of the Marriott operation, is preparing to open its first all-access hotel in the Punta Cana-Macao area of the Dominican Republic, with an initial investment of US$250 million. The complex will consist of two luxury hotels, one of them from the Luxury Collection and the other the Ritz Carlton Punta Cana All Access. The project will also include a community village with restaurants, bars and amphitheaters, and there are plans to sell properties under the hotel brand. The project already has the necessary permits and construction is expected to begin between September and October of this year.
Puerto Plata: a sustainable commitment to responsible tourism and the diversity of tourist attractions.
Since 2012, the province of Puerto Plata, located on the north coast of the Dominican Republic, has experienced an impressive tourism resurgence. With significant investment in tourism infrastructure and services, the province has attracted millions of visitors and has become one of the country's most popular tourist destinations.

In recent years, Puerto Plata has seen the construction of 911 hotels and more than 13,800 rooms, which has allowed the province to significantly increase its capacity to receive tourists. In addition, since 2012, Puerto Plata has received more than 3 million tourists, demonstrating the success of investments in the tourism sector.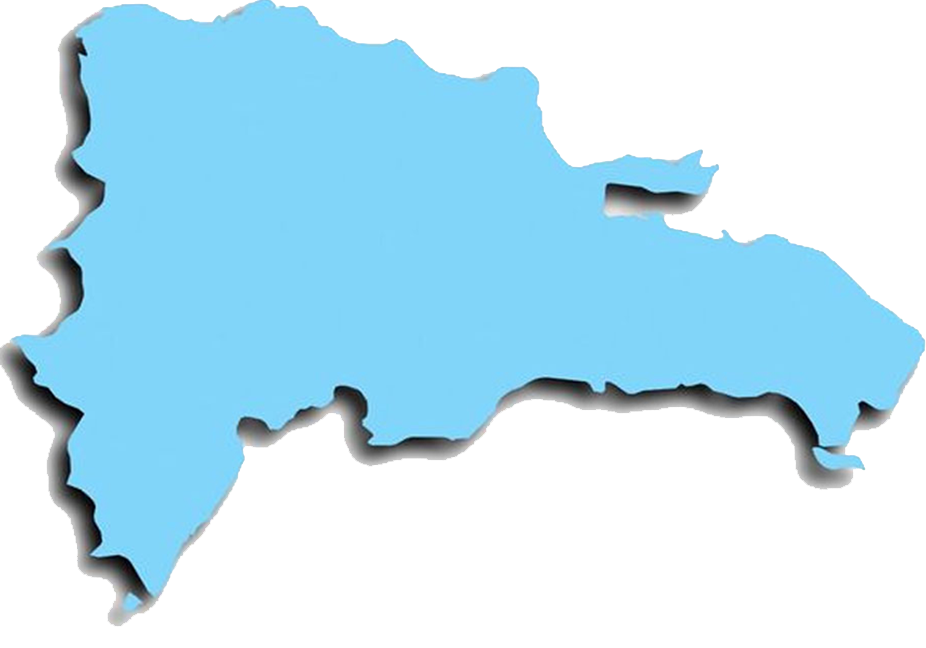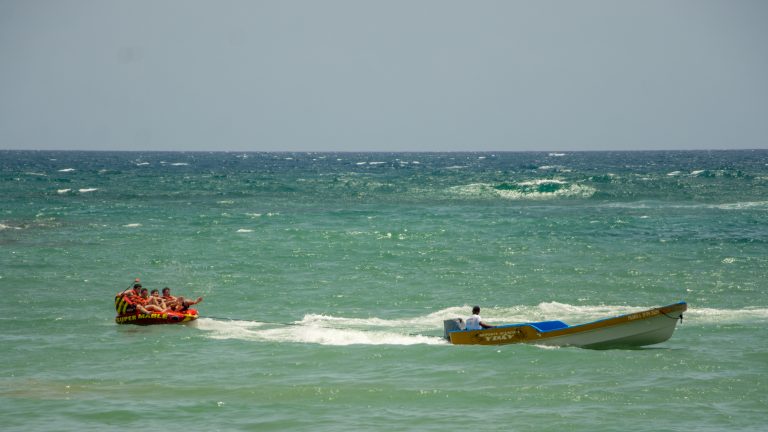 Capital: Puerto Plata
Languages: Spanish
Governor: Eridania Llibre
Area in Sq.km: 1.803,61 (2010)
Total population (persons): 330.439 (2017)
Municipal Expenditure (RD$): 676.159.690 (2013)